BUSINESS SECURITY SOLUTIONS
At Macktronix we're all about service and reliability.
We'll have your system performing and looking its best.

Built to secure and protect your investment when you need it most.
Experienced in Industrial and Commercial Security solutions including CCTV, Intruder Alarms, Lone Worker Alarms, and back to base solutions. Experts in New Systems, Repairs and Upgrade to Existing Systems. A reliable Security System that supports  your business your way
Integrated CCTV Systems give you peace of mind and control at your fingertips.
Commercial Security Solutions and CCTV equipment to suit every size, scale and industry application. Protect your investment, with a reliable Security System that supports your business.
From maintenance, to upgrades, to fully designed installations from scratch, we have you covered. CCTV isn't just for theft or vandalism, it can be used for a variety of purposes such as:
OHS or Staff Welfare
Productivity
Staff-less businesses
Production (Industrial)
Theft or Vandalism
And more.
Your business is unique, that's why we employ a variety of different technologies in our installs. We utilise technology such as HD-TVI for retro fits, and IP systems for new installs or situations with remote cameras.
Macktronix are a Hikvision Gold Level Certified partner giving you the best deal on hardware.
Darkfighter, ColorVu and AcuSense Technology features include:
Hikvision Darkfighter Technology. As the name suggests, Darkfighter is the perfect partner for your project when high performance in poorly lit environments is paramount.
Hikvision Gen2 ColorVu Camera Range can be used for Commercial and Domestic applications where full colour images are required in ALL conditions. Instead of using Black and White type images via IR, ColorVu Cameras utilise a White Light to ensure the full colour spectrum within your images are maintained.
AcuSense Intelligent Object, Vehicle, Human analytics and tracking with a deeper clarity and performance in low light applications.
Experts in New Systems, Repairs and Upgrade to Existing Systems, we tailor build our security system to suit your needs and your premises. We take your individual requirements into account and recommend the best security system installation that fits your individual requirements and budget.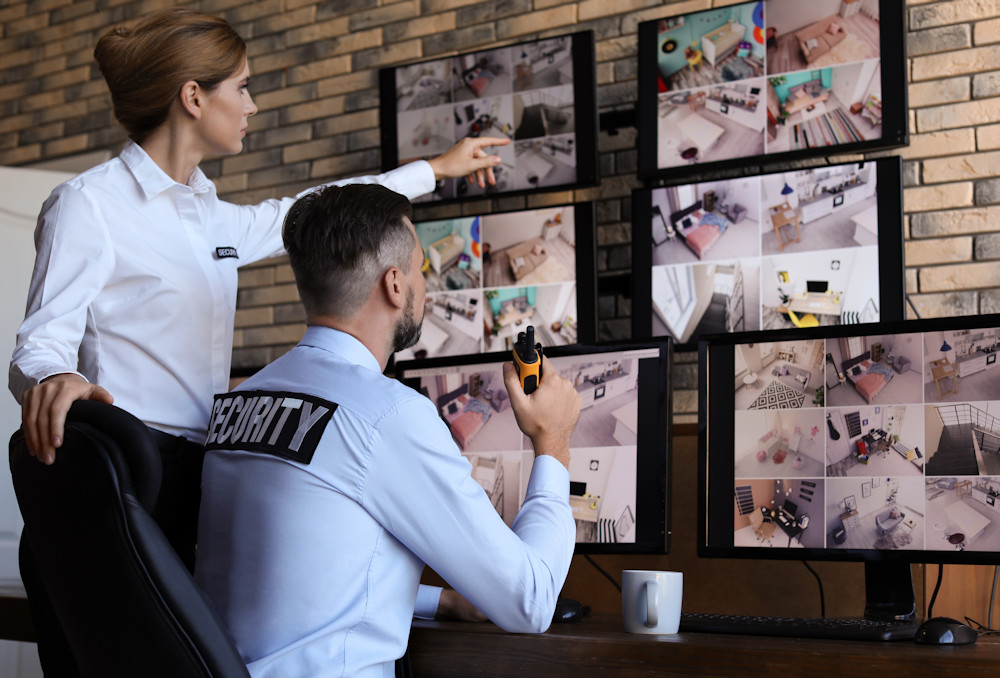 Commercial Intruder Alarms
Monitor unwanted or general access to your business with our range of Commercial Intruder Alarms.
Our intruder alarms give you peace of mind providing a more secure environment for any industrial or commercial premises.
All Macktronix Security Alarms come with easy to use touch screen keypad options as standard, battery backup, high powered or slimline Strobe/Sirens.
With extensive experience in Warehouses, Workshops, Pubs, Offices, Retail and various other Commercial and Industrial sites, our services include:
Locally owned and operated supply, installation and support
Intruder Break-In Alarms
Lone Worker Monitoring and Alarms
App Controlled Solutions via Smartphone or Tablet
Backup Batteries
Remote Monitoring
Access Control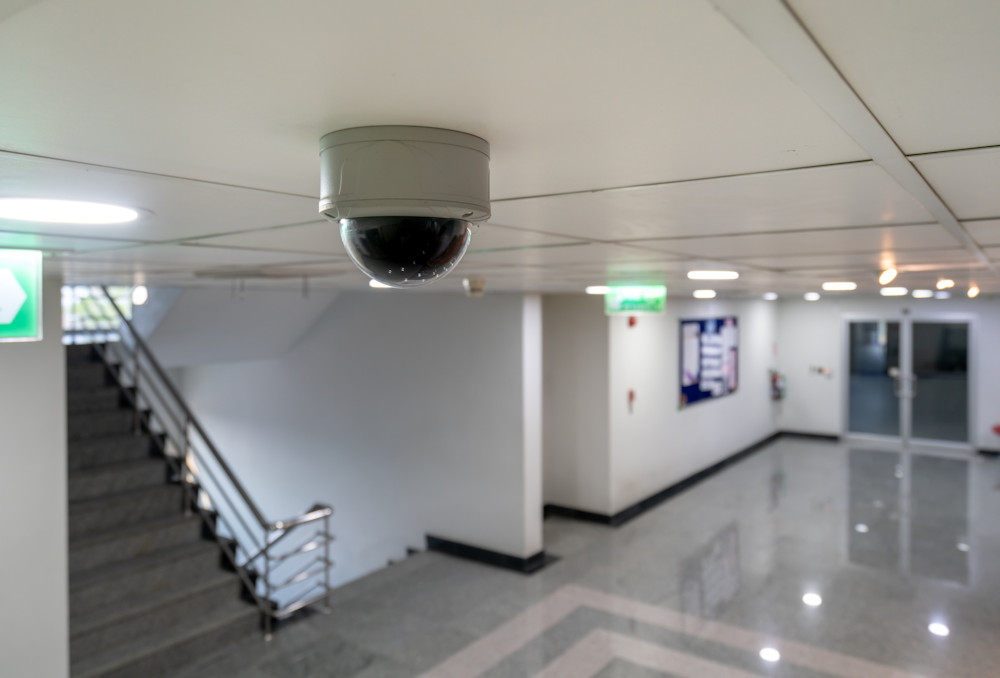 Back to Base Security Monitoring
Back-to-base and Security Control rooms are a proven deterrent to crime and vandalism. On top of that they can even save you money on your insurances. Feel confident that, if your alarm is triggered, you'll know almost immediately and be able to deal with any situation, quickly and appropriately.
We have a range of security solutions to protect every facet of your business with custom alarm systems ranging from all sizes including:
Burglary and intrusion alarms
Lone worker, hold-up and duress
Environmental and plant alarms
Guard Event callouts
Guard Patrols
Macktronix Alarm Technology provides you with ongoing support, communication and monitoring at your finger tips, ensuring your businesses is constantly being protected.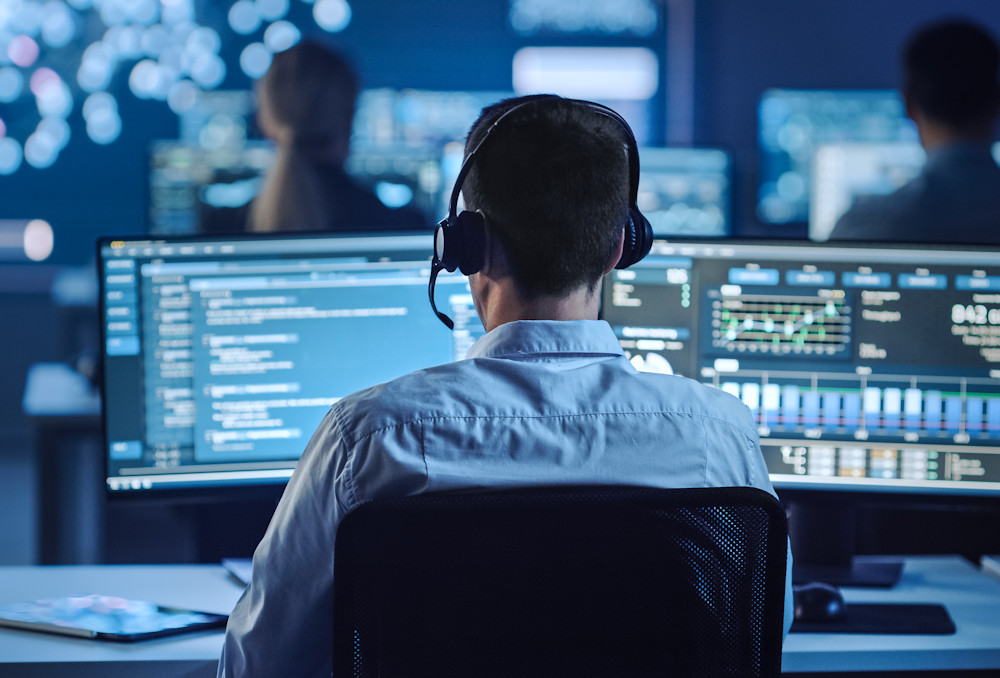 Video Intercom Systems for your Business
Controlled access at key entry points add an extra barrier of safety.
Commercial and Industrial intercom systems are ideal for a wide range of business buildings, apartment complexes, external gates, industrial warehouses, schools, retail stores and healthcare organisations.
Whether it's parents at the front door of a Child Care Centre, allowing access for a tenant in a multi tenanted premise or shared office space, or even having the flexibility to open up your site when you're not there, our licensed and trained technicians have you covered.
We've got simple standalone solutions, all the way through to scalable solutions you can build on with over 100+ External Station and Screen capacity.
Choose from a number of Security Systems and hardware options, all installed at your convenience and covered by a full warranty.
You can depend on our licensed and trained technicians for all your security solutions.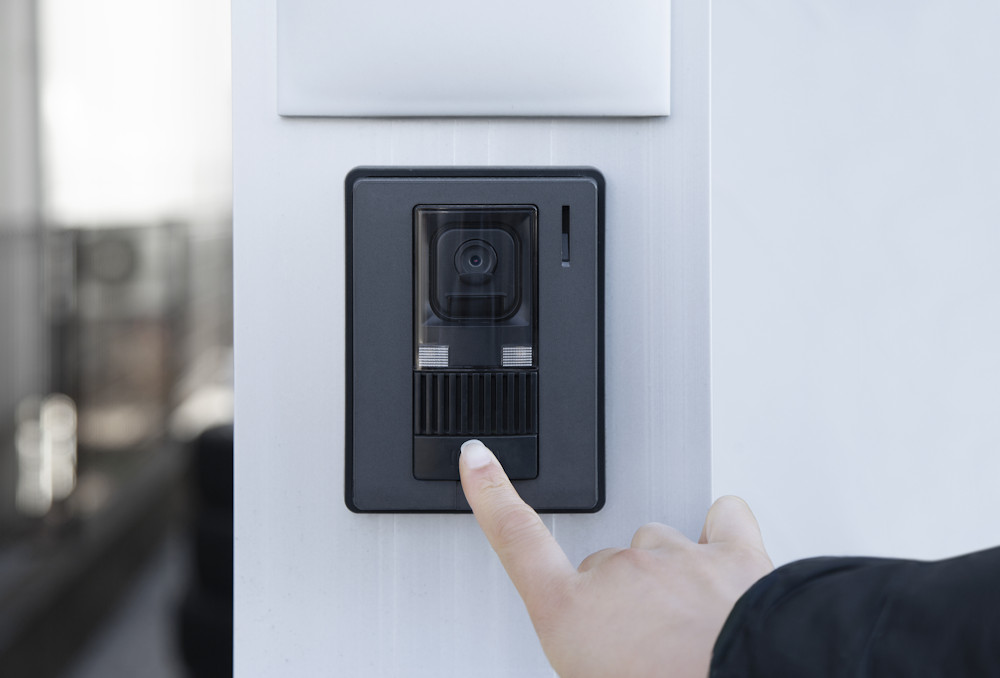 3-Year warranty on all
Commercial CCTV and
Alarm systems.
Book a consultation today.