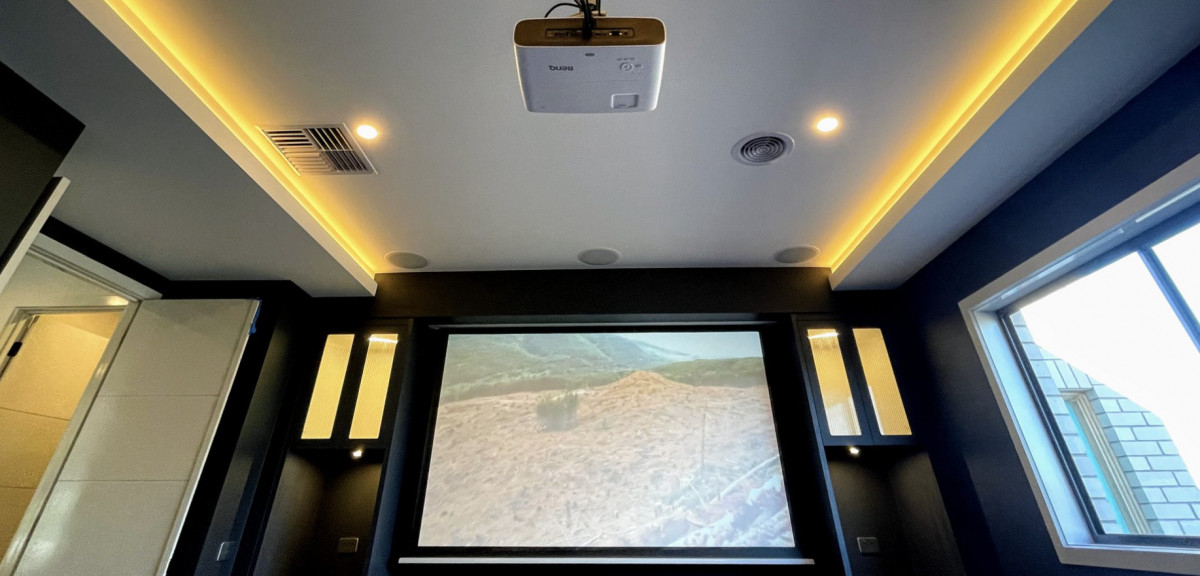 MACKTRONIX DISPLAY HOME, ALBURY
Next level Entertainment Systems and Automation to complete your Home Theatre.
See for yourself and experience our newly completed Macktronix display home.
We're proud to have teamed up with a range of local businesses to bring our vision to life, showcasing the latest technology and equipment available locally.
When it comes to designing your Home Theatre, we offer range of brands in the A/V space, it's just matter of choosing what's right for you.
Fully installed and configured by our professional team, project highlights include:
Epson TW-9400 Projector
Elite Screens 100″ Fixed Border Projection Screen
Denon AVR-X4500H Amplifier Receiver
Niles Audio DS8HD In-Ceiling Speaker Solution INC FX Rears
Sunfire HRS12 12″ 1,000 WRMS Subwoofer
ELAN g! HR30 Touchscreen Universal Remote and SC Controller
Manhattan Seating New Yorker PRO Theatre Seating
Lovesac 2-Person Theatre Beanbag
Caymon Data Rack
We're currently putting the finishing touches on this one, with Voice Activated Touchscreen, Integrated Lighting Control and finalising the data rack still to come.