SECURITY ALARMS AND CCTV SYSTEMS
At Macktronix we're all about service and reliability.
We'll have your system performing and looking its best.
RELIABLE ELECTRONIC SOLUTIONS
We offer a huge range of electronics services across the domestic, industrial and commercial spaces. From Albury to Wodonga, Wangaratta to Falls Creek, or Corowa to Lockhart, we cover a huge area North East Victoria or the Riverina NSW.
Our team have a passion for cost effective, high performance solutions. We're highly skilled, organised and dependable. Built for home or business, our name says it all.
Specialists in our own right, our integrity is unmatched.
Macksimise your Electronics Solution with Macktronix.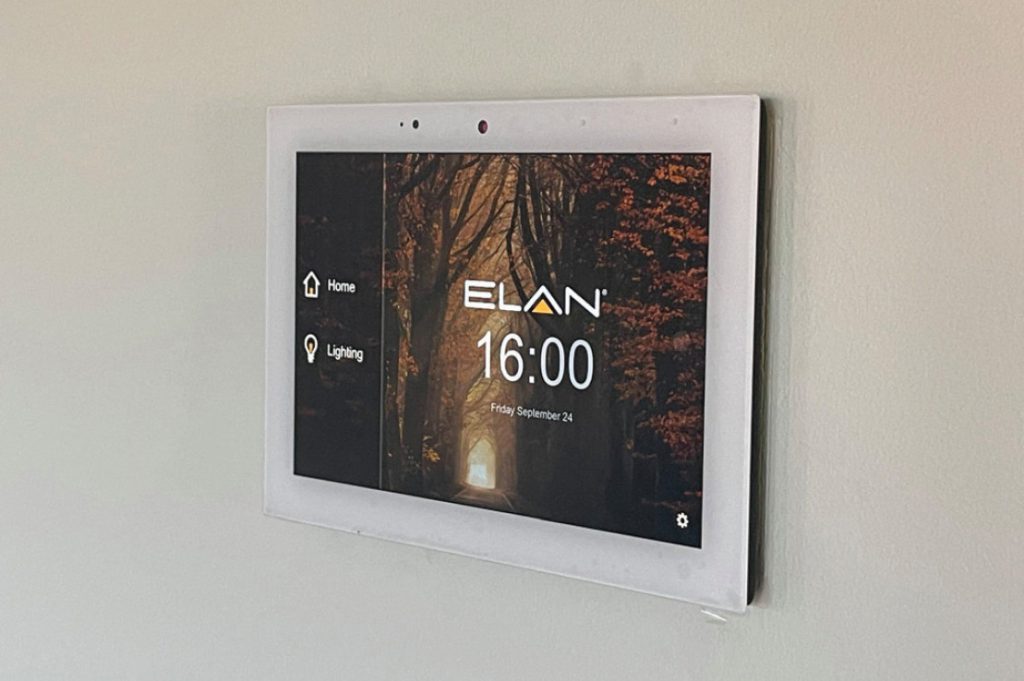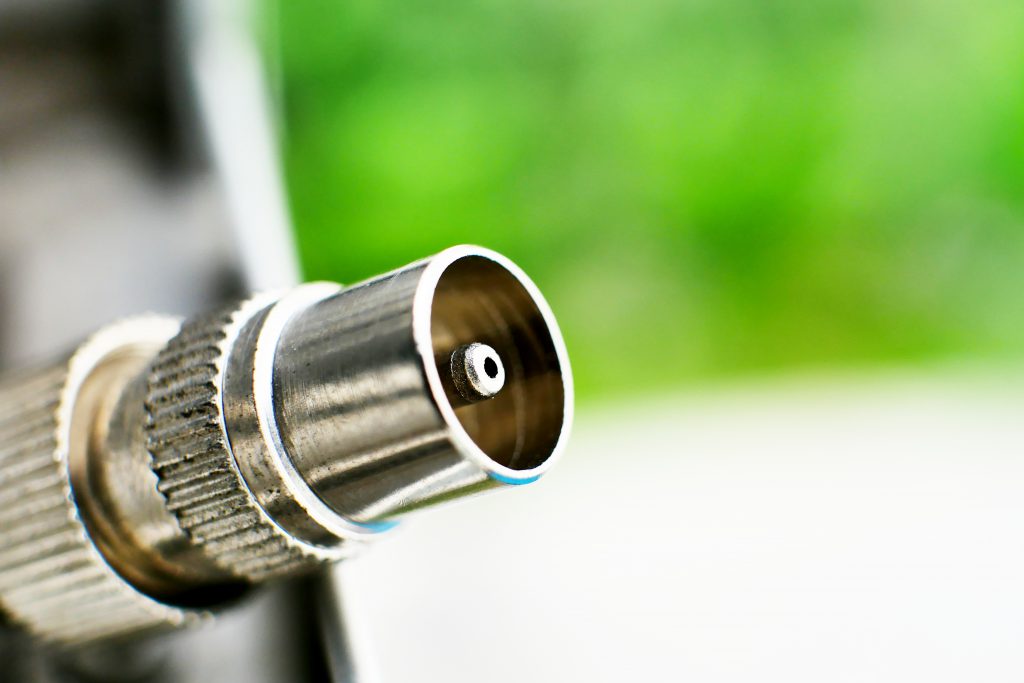 ELECTRONICS AND SYSTEM
INTEGRATION
Built to support CCTV and Intruder Alarms for the domestic, industrial and commercial spaces.
Experts in New Systems, Repairs and Upgrade to Existing Systems and more.  Have confidence knowing that your Security System will perform when you need it most.
AUDIO VISUAL A/V SOLUTIONS
Built and custom designed for a variety of applications and uses.
We specialise in design, maintenance, sales and installation of various AV technologies for the commercial and domestic spaces. Expect rock-solid audio visual systems you can depend on.
Built to interface with home or business with reliable Networking solutions.
Whether it's Data Points (Cat6), Wifi, Mobile Phone Signal Booster, or Starlink, get the best possible connectivity and coverage throughout your home or business with exceptional data networking solutions by Macktronix.
Providing the ultimate reliability and dependability. We cater for every budget and every need to deliver real value, functionality and return on investment.
Have used Macktronix for many of our business and personal needs. Always super-professional and work of the highest quality! Would definitely recommend!

ENHANCE PHYSIOTHERAPY
ALBURY-WODONGA
Highly recommend Macktronix. Always friendly and helpful and answer all my questions. Professional and fast reply.of the highest quality! Would definitely recommend!

LUARNA DUNCAN
They have done a wonderful job on several projects including my complex home theatre. Excellent communication, reliability, trustworthiness and after service. Highly recommended.

ANDREW KONG
Built for performance.
We are fully licenced in
NSW & Victoria.
Consultations and
demonstrations by
appointment.