ANTENNA INSTALLATIONS AND SERVICING
At Macktronix we're all about service and reliability.
We'll have your system performing and looking its best.

Take your TV viewing to the next level.
When it comes to TV reception, we have the tools and the knowhow to get you a reliable connection, every time. We've built a solid reputation in delivering quality Antenna services, including New Installations and Designs, as well as Repairs on existing systems.
Watch TV with perfect pictures, we'll have your antenna installed or serviced quickly ‐ so you can get back to watching TV and relaxing.
No more interference.
No more fuzz. No more snow.
No more annoying lines or flickering images.
 We offer a wide range of Antenna services from some of the regions highest trained technicians.
Some of our services include:-
New Digital TV Antenna
Digital Antenna Upgrades
Additional TV Points
MATV Distributed TV Setups
Repair or Assessment of Existing TV Signal
TV Signal Fault Finding and Metering
VAST, Satellite or Imparja Setup's
Expect only the best, our team are highly trained technicians in Digital Reception Technology. We use Australian made Matchmaster Antenna equipment designed to perform in harsh Australian conditions and offer a lifetime warranty on our antennas.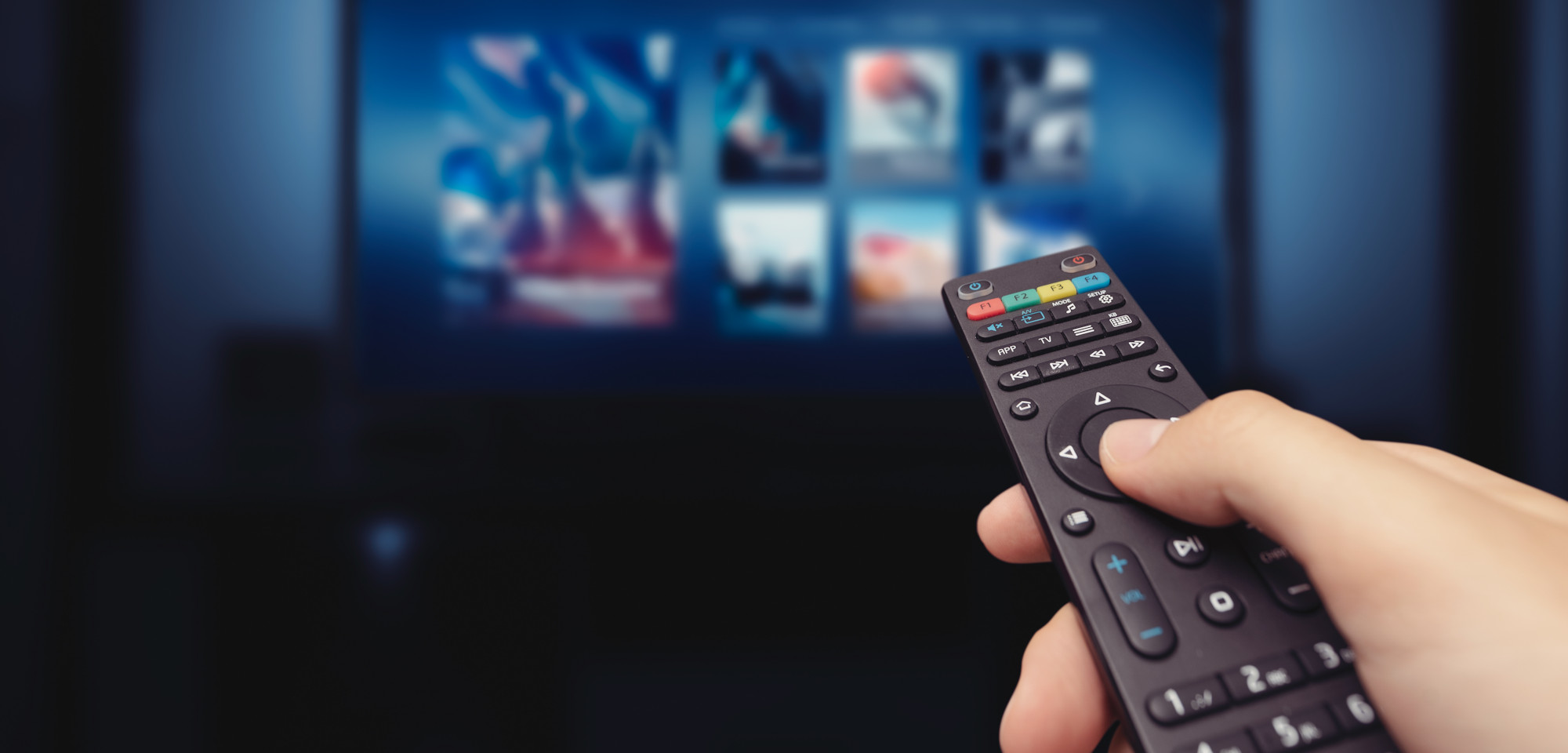 Perfect
images,
every time.
Book an onsite consultation.