At Macktronix we're all about service and reliability.
We'll have your system performing and looking its best.

Custom designed Entertainment and Home Theatre Systems
We build to suit your individual requirements and budget. We're the experts when it comes to Turn Key Home Theatre Solutions including Design, Sales and Installation.
Our expert team will work with you to develop your ultimate Home Theatre experience. We have an extensive range of Home Theatre, Wirelessly Controlled Audio, In-Ceiling and In-Wall Speakers and more.
Home Theatre Installation
Enjoy a dedicated Home Theatre room, with great pictures and amazing sound, all setup and installed by our expert team.  
We specialise in professionally designed Home Theatres and Media Rooms that will keep you and your family entertained for years to come.
Our custom designed Home Theatres suit a variety of lifestyle, individual requirements and budget.
We offer a wide range including:
Projectors, alignment and calibration
Motorised and manual retractable projector screens
Fixed frame projector screens
LED LCD Screens
Home Theatre Audio Packages
Dedicated media rooms
Flush ceiling / Wall mounted speaker installation
Universal Remote Controls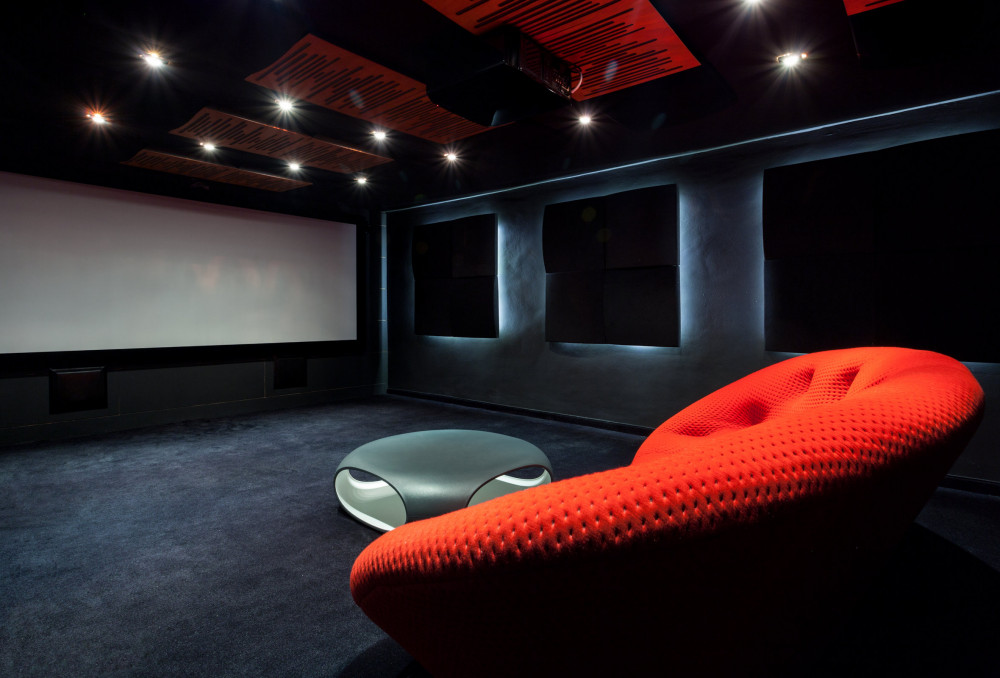 Flat Screen TV Wall Mounting
Add space and style to your home with our hassle free, TV Wall Mount Installations, complete with bracket, tuning and setup, with those cables out of sight.
We mount TVs to all types of walls, using flat type brackets, full motion articulating brackets, as well as Ceiling Mounted brackets to ensure that the TV suits your space perfectly.
We can mount any size TV Panels from 20″ up to large scale 98″ (or even larger!). Get the most from your screen with the perfect viewing angle. Every time.
Choose from a range of Bracket options:
Full Motion and Articulating Brackets
Mounted up in a corner, with the ability to pull off the wall and angled into any room.  A very functional and elegant solution when mounted up and out of the way.
Flat Slimline or Tilting TV Brackets
Mount as close as possible to the wall while still having a slight tilt down. The most popular choice, to view your screen at perfect eye level, swell as avoiding any glare.
Ceiling Mounted TV Brackets
A functional style of bracket you can pivot left and right, a great solution for BBQ and alfresco entertaining areas.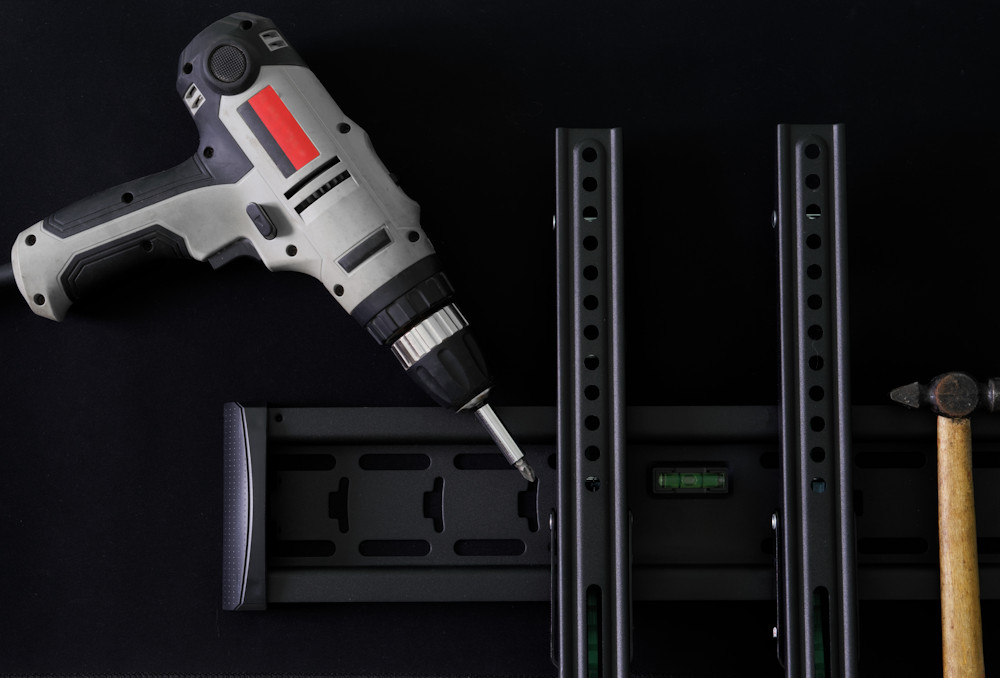 Wireless Audio and In Ceiling / Wall Speakers
A large selection of wireless powered Bluetooth and Wi-Fi speakers designed specifically with the Domestic Market in mind. Enjoy ease of listening at your convenience.
Supplying and installing an audio system in your home that is cost effective and user friendly, without the mess of cables.
We have an extensive range of Flush Mount and In Ceiling / Wall speakers to improve your home entertainment experience without seeing bulky speakers.
Stealth Acoustic speakers are great for those wanting to have music everywhere in the house, but without seeing the speakers (completely invisible range). A seamless and minimalist approach to your entertainment space without sacrificing audio quality.
We're the experts when it comes to Turn Key Home Theatre Solutions including Design and Installation.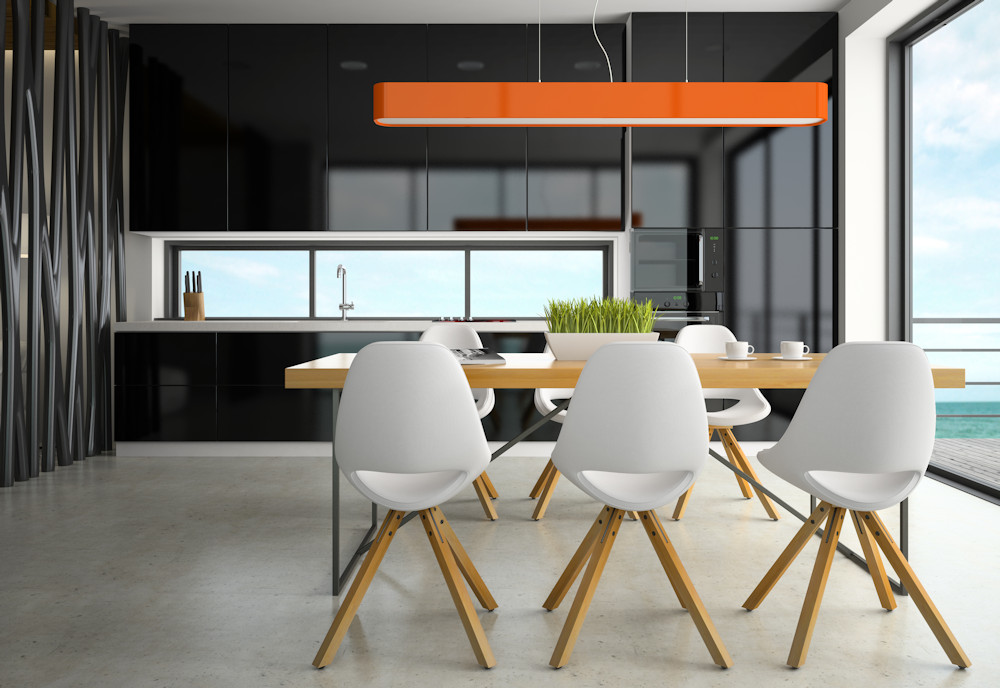 Develop your
ultimate Home Theatre 
experience.
Book a consultation today.