At Macktronix we're all about service and reliability.
We'll have your system performing and looking its best.

Built for seamless integration of technology in your home.
Make your home a Smart Home, and enhance your home experience with Macktronix Home Automation solutions at your finger tips.
Enjoy more entertainment options, simplify routine tasks, and make better use of your resources to with an easy-to-use Smart Home Automation system.
We work closely with home owners, builders, architects and interior designers to create a seamless integration of technology.
Our systems are custom designed and use a variety of different control and peripheral systems to take your home to any level:
Control your home at a simple touch utilising integrated media, lighting and climate control systems.
Fully integrate Audio Visual, CCTV, Security, Lighting, Climate, Irrigation, Access Control and Data all into one simple to use interface.
Controlled via Wireless Touchscreen Remotes, Touchscreen Wall Panels, Smart Phones or Tablets.
Whether it's re-programming an existing CBUS solution, or installing a brand new Home Automation Solution from the likes of ELAN from the ground up, we offer complete Home Automation Design, Installation and Sales.
We can design a custom electronics solution to suit your home electronic needs and budget. Our Smart Home installations range from any size or scale to a single room to your whole home.
Enhance how you live, see our custom Home Automation solutions first hand by booking a demonstration with us at our showroom.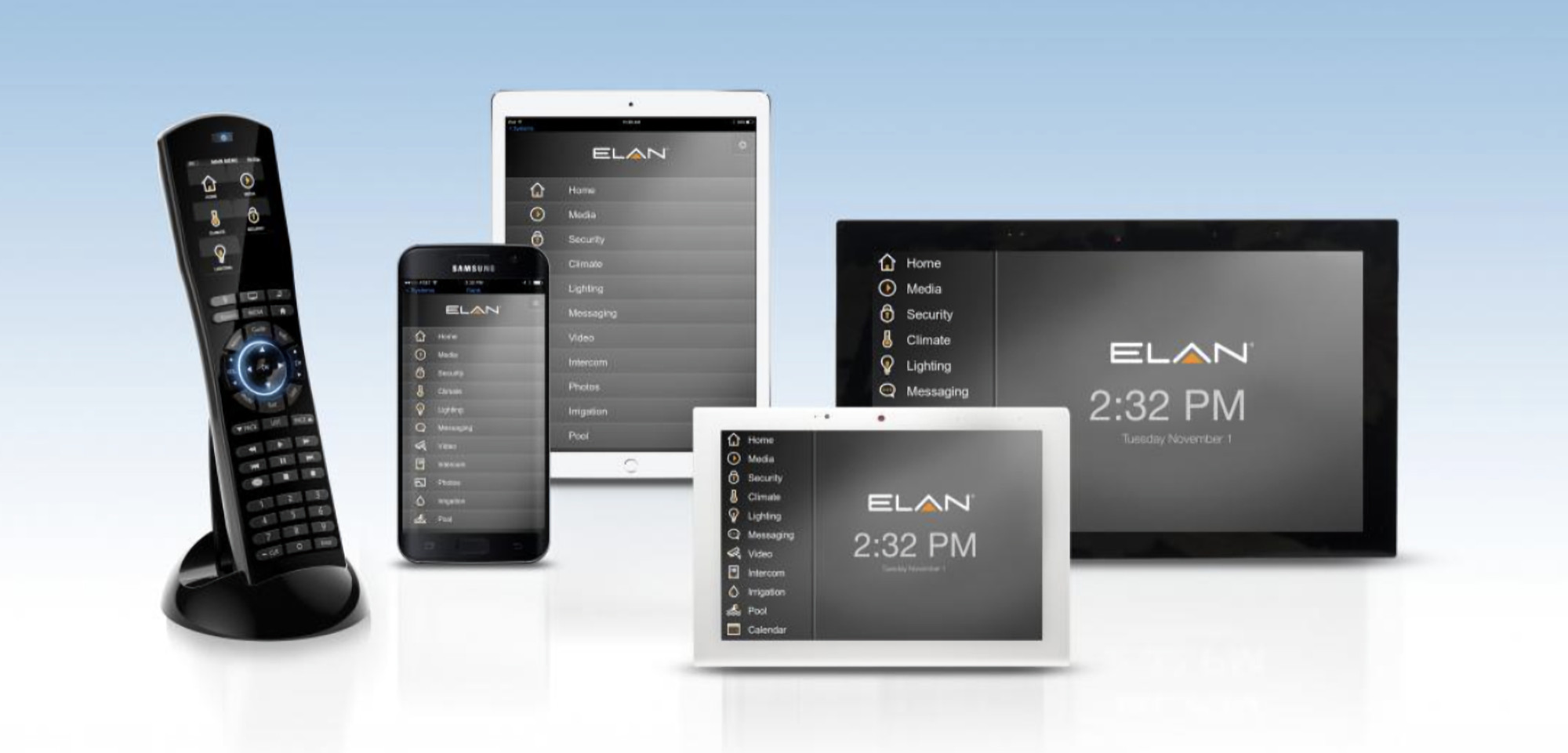 3-Year warranty on all
Commercial CCTV
and Alarm systems.
Book a consultation today.