Not one size fits all, we cater for every budget and every need.
We'll have your system performing and looking its best.

Built for reliable Security Solutions for domestic applications.
We're the experts when it comes to new systems as well as servicing your existing solution. We work with a variety of Home Security technology's such as CCTV, Intruder Alarm, and back to base solutions. Have peace of mind knowing that your alarm system will work when you need it to.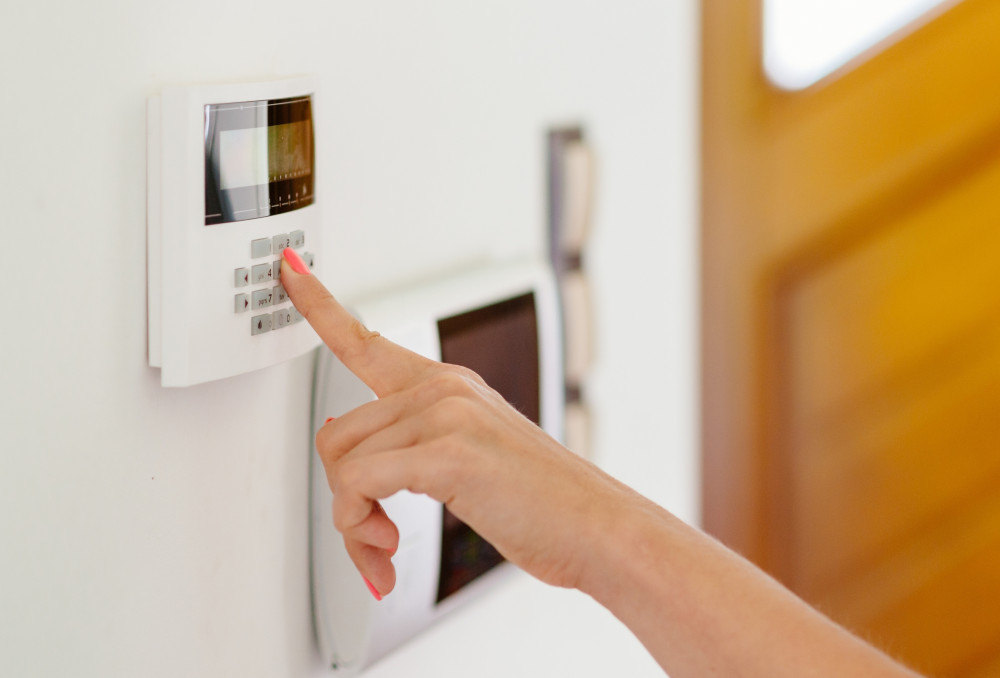 Custom designed Entertainment and Home Theatre Systems to suit your individual requirements and budget. We're the experts when it comes to Turn Key Home Theatre Solutions including Design, Sales and Installation.
Our expert team will work with you to develop your ultimate Home Theatre experience. We have an extensive range of Home Theatre, Wirelessly Controlled Audio, In-Ceiling and In-Wall Speakers and more.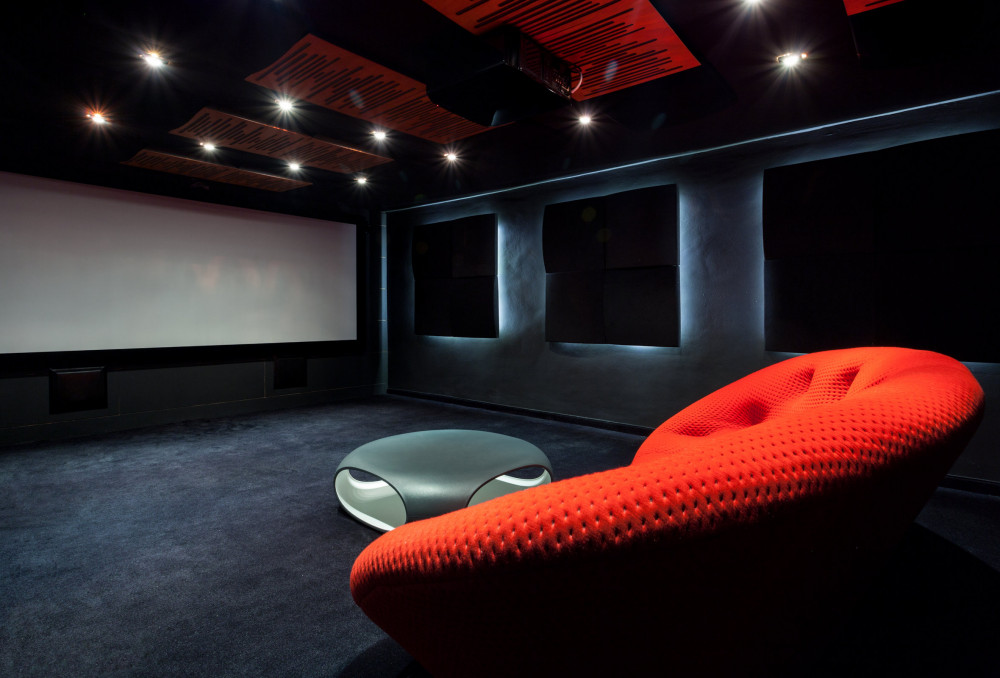 Built for seamless integration of technology in your home.
We're your one stop shop when it comes to making your home, a "Smart Home".
All Macktronix Home Automation solutions can be controlled via Wireless Truescreen Remotes, Touchscreen Wall Panels, Smart Phones or Tablets. Create intelligent solutions with seamless integration of technology in your home.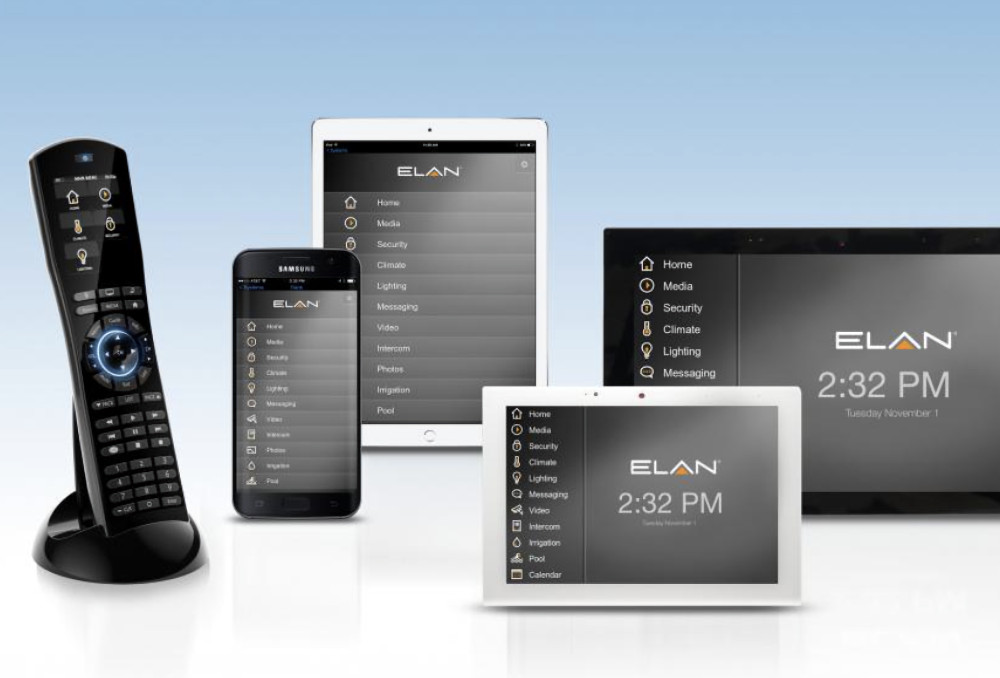 Built to interface your home with reliable Data Networking solutions.
Whether it's Data Points (Cat6), Wifi, Mobile Phone Signal Booster, or Starlink, get the best possible connectivity and coverage throughout your home with exceptional data networking solutions by Macktronix.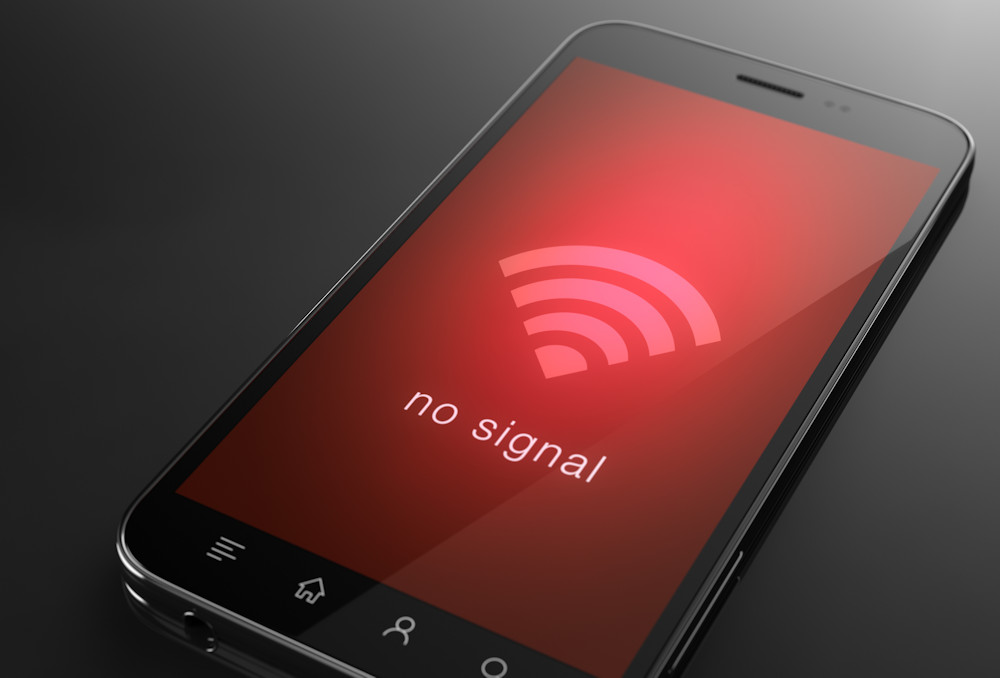 Antenna Installations
and Servicing
Built for a range of reliable and qualified signal services.
When it comes to TV reception, Macktronix has the tools and the knowhow to get you a reliable connection.
Quality Antenna services including New Installations and Designs, as well as Repairs on existing systems. We're highly trained technicians in Digital Reception Technology, expect only the best. We use Australian made Matchmaster Antenna equipment designed to perform in harsh Australian conditions.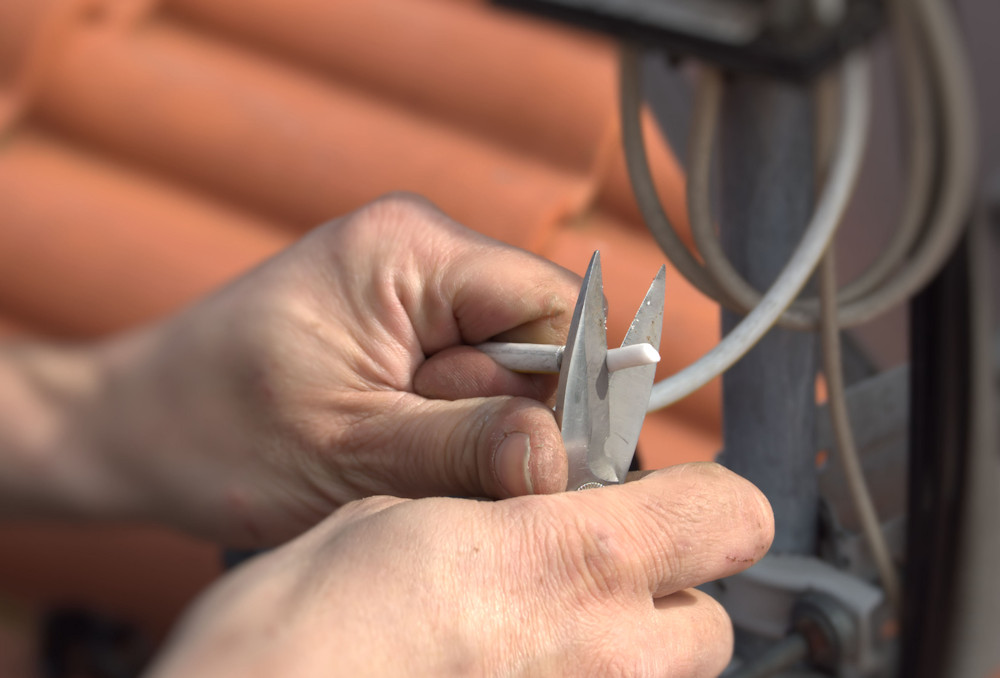 We are fully licensed
in NSW & Victoria.

Security Installers
are required by law
to be licensed.