COMMERCIAL NETWORK SOLUTIONS
At Macktronix we're all about service and reliability.
We'll have your system performing and looking its best.

Built to power your business with fast and reliable network solutions.
Get the best possible connectivity and coverage, with an extensive range of Network Solutions and Data Installations including Data Points (Cat6 or greater), WiFi, Mobile Phone Network Repeaters, and Starlink Satellite Internet.
Data Installations and Network Solutions
Get fast and reliable Network Solutions to meet your specifications.
When it comes to your Data Networking requirements no matter the size or scale, we have you covered. For medium to larger scale projects or clients we can also work closely with local and dedicated IT companies to ensure that your business is getting  the IT specific support that your site needs.
The team at Macktronix offer the full scope of Data Networking from Cat6 or Fibre Cabling all the way through to Wireless Links, Access Points and more.
Our key services include:
Network Design.
Network Issue Diagnostics & Repairs.
Router and Switch Hardware Sales.
Cat6 and all forms of Data Cabling.
Data and Servers Rack Installation.
Patch Panels Terminations.
UPS (Uninterruptible Power Supplies).
POE Switches and Power Injectors.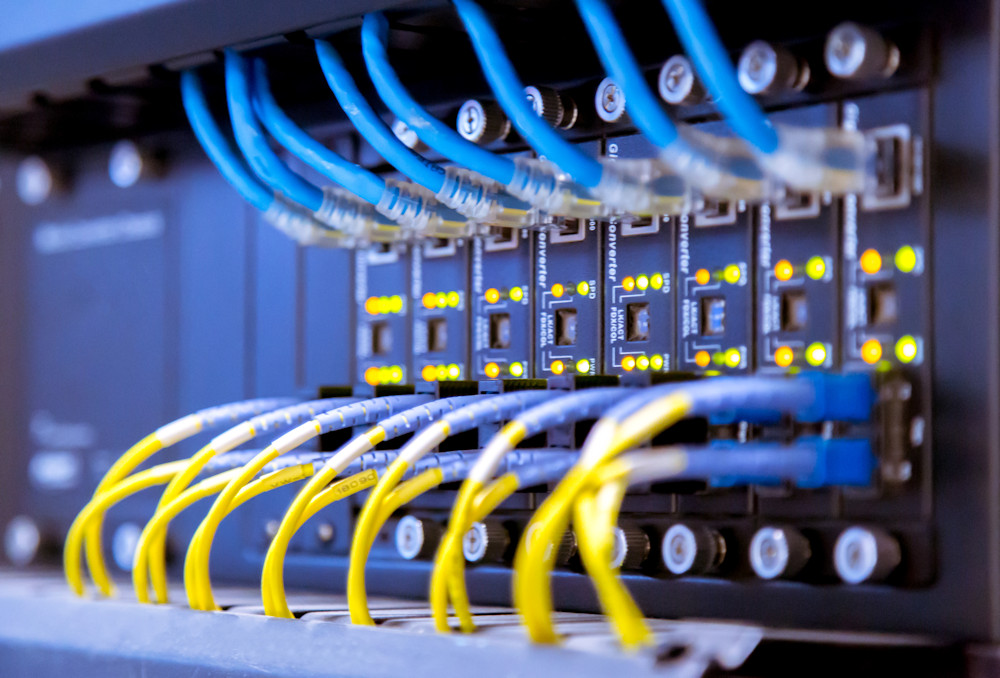 Mobile Phone Network Repeaters
Smart Phone Coverage solutions for Industrial, Commercial and Mobile Applications.
Phone Coverage Boosters by Cel-Fi wire into an external antenna facing towards the most powerful phone coverage tower in your area. Once wired in to a powerful external Antenna the Cel-Fi unit boosts coverage within your building or vehicle via a wireless booster, or one or more "Doner" coverage antennas.
Cel-Fi products are the only Australian Legal ACMA approved Phone Booster on the Australian market. They are carrier-approved, network safe, and bring you a higher level of signal and coverage from the get go.
The Cel-Fi repeats the signal inside your business to boost your coverage and data speeds. Macktronix is one of the few installers approved by Cel-Fi for professional installation of repeaters.
The Cel-Fi System is network specific as well as being fully compatible with:
Telstra
Optus
Vodafone
And more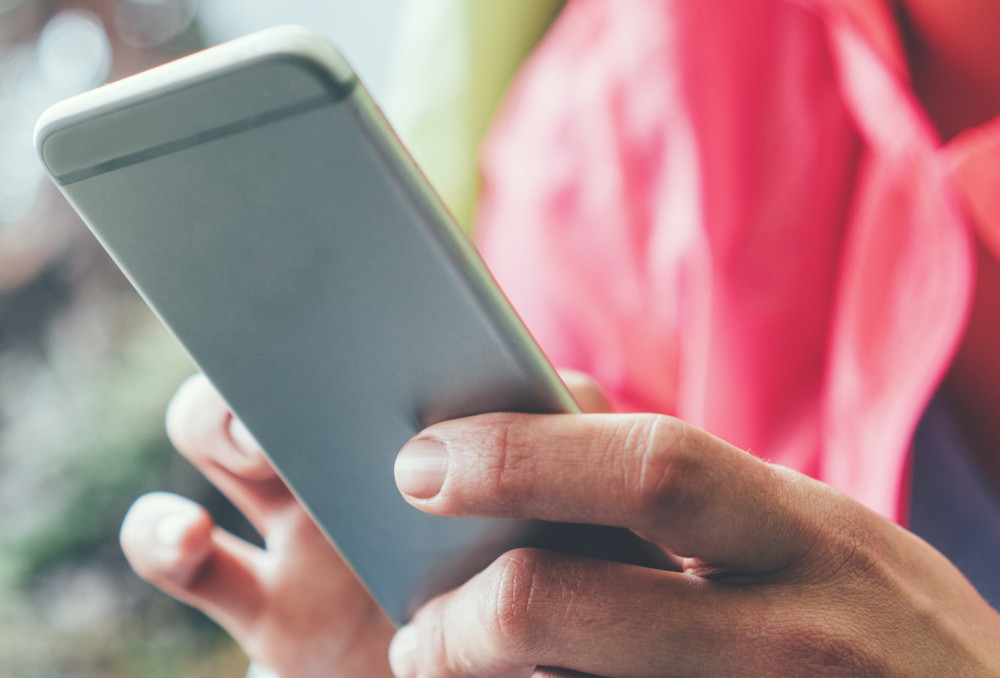 In-Vehicle Mobile Coverage
The Cel-Fi GO is the most versatile mobile coverage solution that can be used for vehicles on-the-go or in-building spaces.
Covering a wide variety of environments, it's perfect for Sales Reps, Caravaners or just general Out-Back adventure goers.
Cel-Fi GO kits available for installation:
Standard Kit – Magnetic Base for standard Sedans
Trucker Kit – 4×4's with a Bull Bar or area to mount a larger Whip Antenna
The Trucker Edge Kit – Larger 4×4's and Trucks and Whip Antenna 1.2m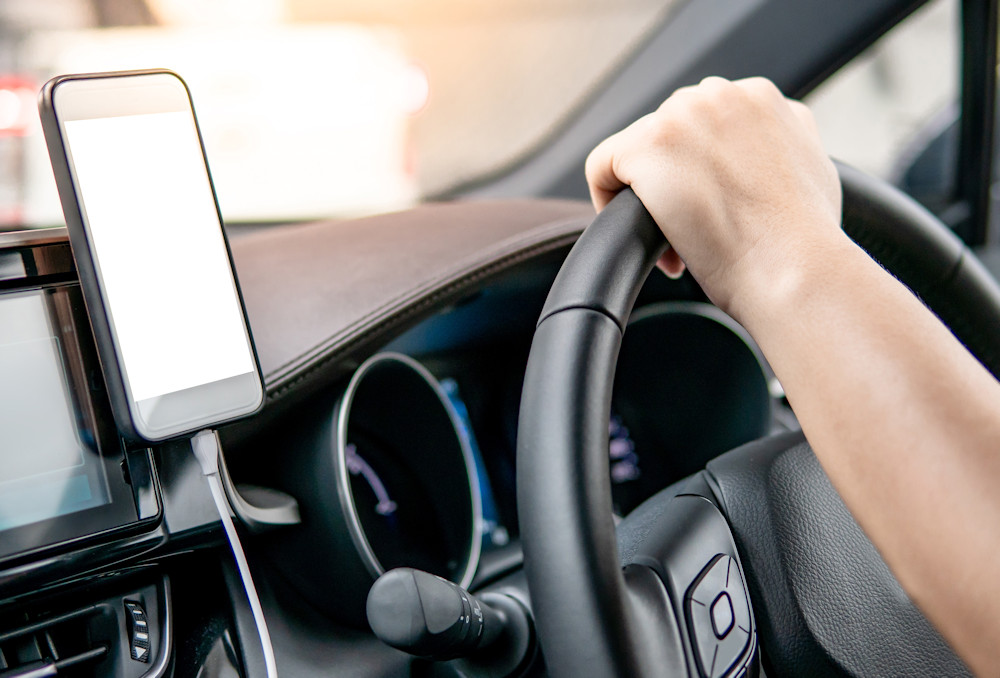 Starlink Satellite Internet
Starlink provides high-speed, low-latency broadband internet using advanced satellites in a low orbit. It enables video calls, online gaming, streaming, and other high data rate activities that have been previously not been possible with satellite internet.
For exceptional data networking for your business that's hassle free, call an experienced team you can trust.
[Insert relevant details bullet points]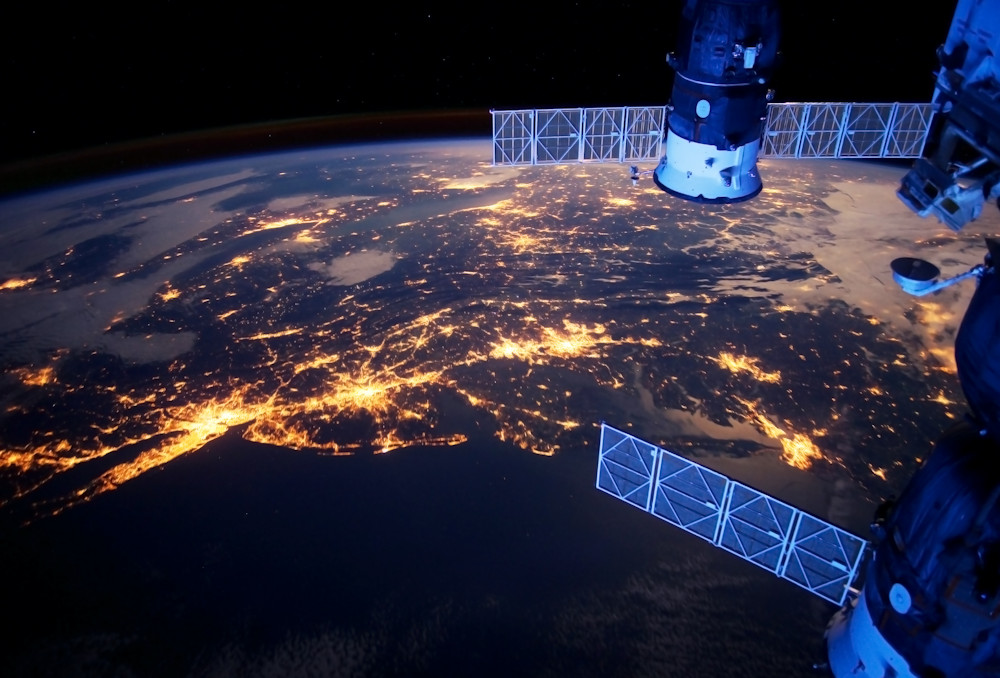 Power up your business
with a fast and reliable
Network Solution.
Book a consultation today.