At Macktronix we're all about service and reliability.
We'll have your system performing and looking its best.

Built for reliable Security Solutions for domestic applications.
We're the experts when it comes to new systems as well as servicing your existing solution. We work with a variety of Home Security technology's such as CCTV, Intruder Alarm, and back to base solutions. Have peace of mind knowing that your alarm system will work when you need it to.
Personalised Intruder Alarm and CCTV equipment to suit a variety of different applications and budgets.
All Macktronix CCTV and Intruder Alarm systems have the option to come fully configured with a Smartphone App allowing you to remote view or access your system no matter where you are.
Camera and Intruder Alarm systems come standard with a 3-Year Warranty on parts and installation.
All Cameras are HD (or higher) as standard.
Cameras are IP Rated as standard, and we also carry Motorised ZOOM, FOCUS, PTZ options as well.
Locally supported System Design, Installation, Setup and Support.
Remote Viewing and access via Smartphone, Computer or Tablet Apps.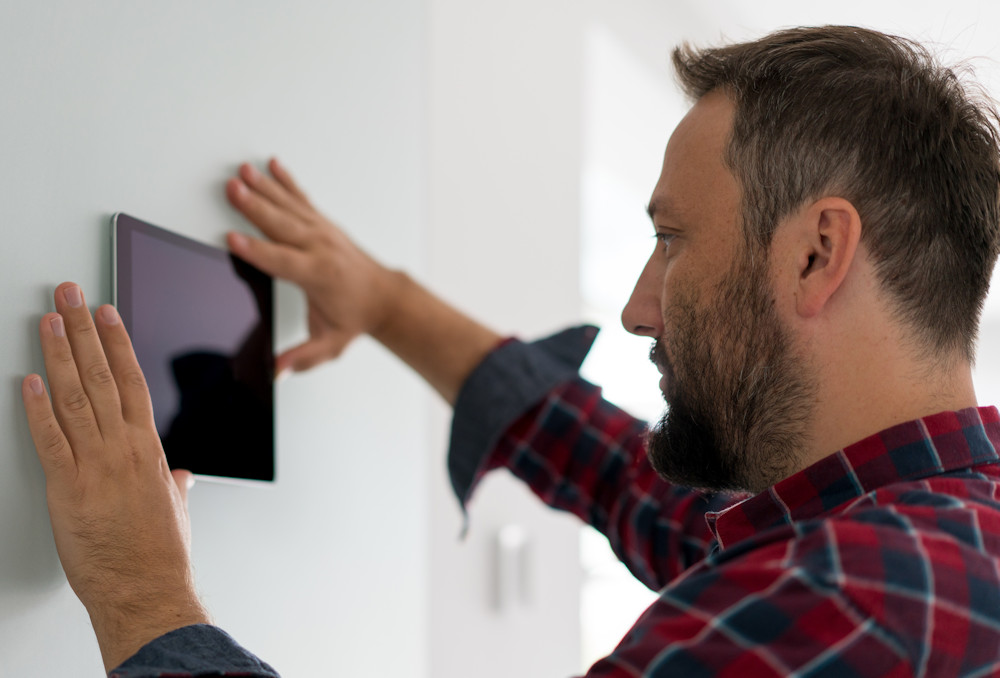 Whether you're at home or away, our burglary and intrusion alarms give you peace of mind. Feel confident that, if your alarm is triggered, you'll know almost immediately and be able to deal with any situation, quickly and effectively.
All our systems come with Touchscreen Keypads, and Slimline Strobe Sirens as standard options. Not only do touchscreen keypads look nicer, but they are also easy to use as they give you real time information on the status of your alarm.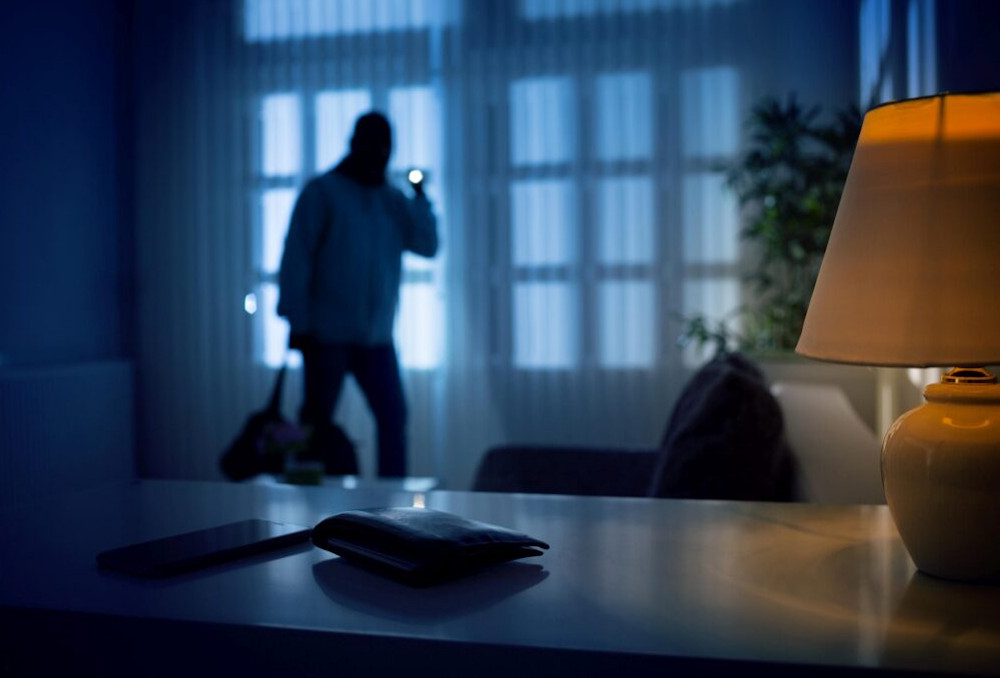 Have your Security Intruder Solution monitored by our Back to Base Intruder Alarm Control Room.  We offer several levels and options with our Back to Base Responses Including:
Guard Response or Patrols
SMS and Email Reporting
Call several numbers in the event of an alarm
As well as more flexible options tailored to your specific needs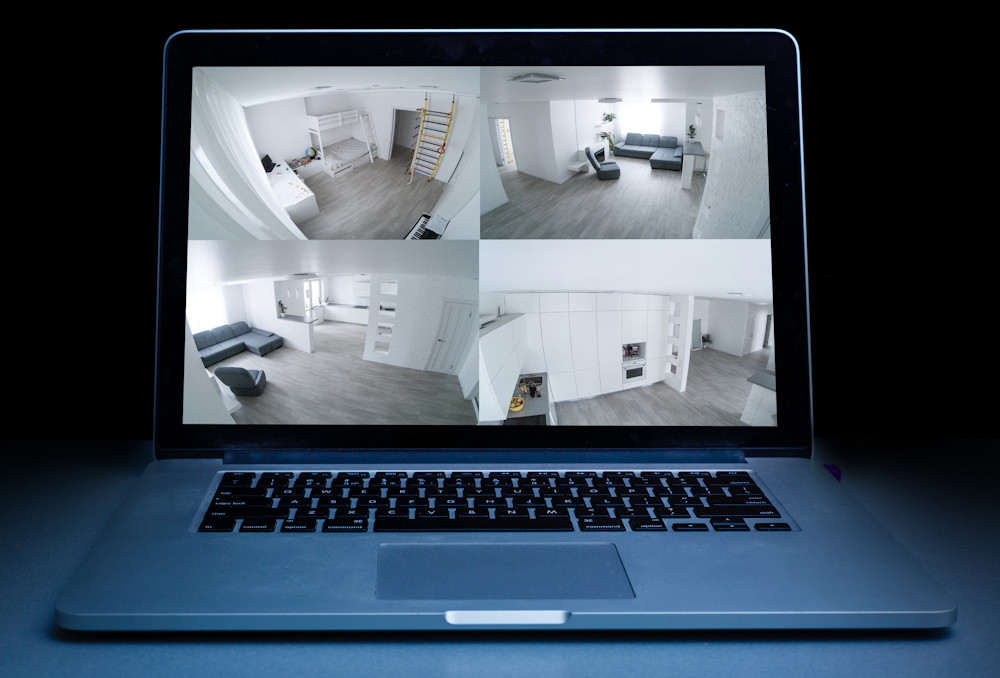 Video Intercom Systems for your Home
Make your home more convenient and secure with a Home Video Intercom System. You can answer the front door with either your Smartphone or Internal Screen. Smart devices can broadcast messages to family members, via a range of video intercom products.
We have an extensive range of brands. As experts in our field, with new systems, repairs and upgrades to existing systems, you can depend on our licensed and trained technicians for your security solutions.
Choose from a number of Security Systems and hardware options, all installed at your convenience. All installations come with full 3-Year Replacement Warranties as standard.
Security Solutions
to protect what
matters to you.
Book a consultation today.