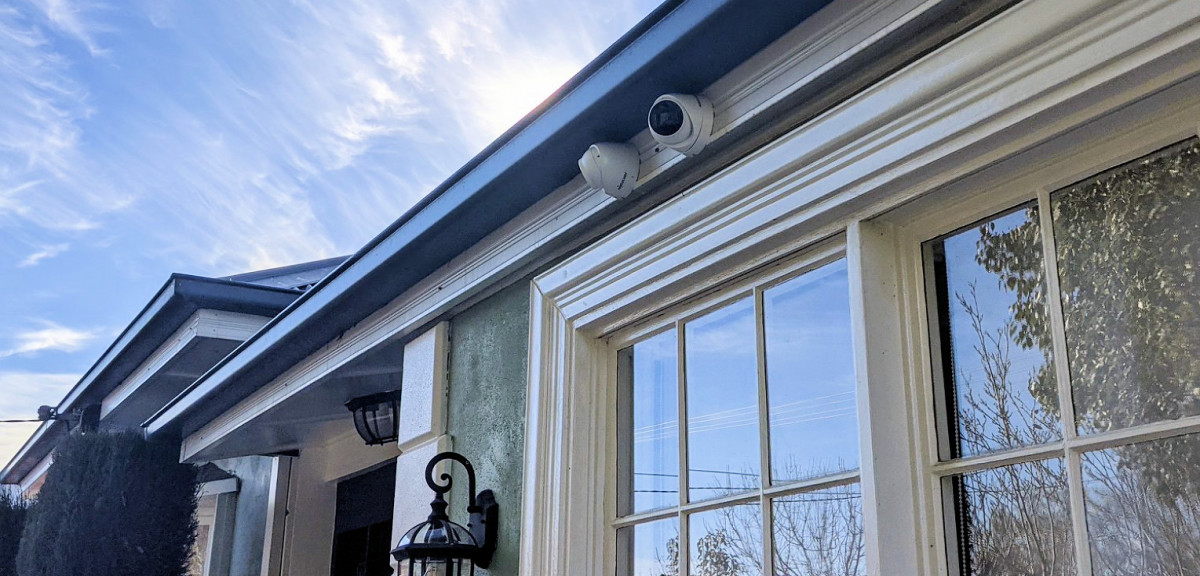 Install top-of-the-line solutions and video security systems.
Get crystal clear pictures of your yard and driveway with our Hikvision CCTV Camera Solutions.
For quality performance and installation we only install the most reliable cameras. This house can view full images including the time and date stamp, with the ability to digitally zoom in for additional surveillance.
All Macktronix and Hikvision CCTV Solutions come with a 3-Year replacement warranty, giving you complete peace of mind.