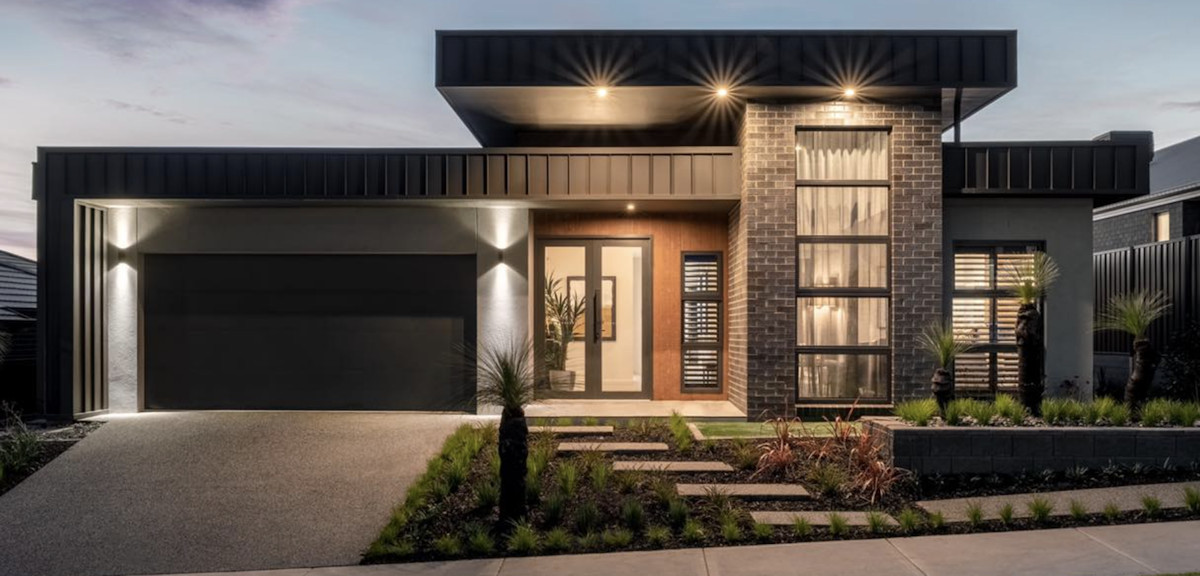 See for yourself our custom designed Home Theatres and concepts in Display Homes across the region.
Hadar Homes specialise in building high-end homes to suit every lifestyle, a partnership we're proud to be a part of and showcase our work.
Grandeur and luxury combine in this awe-inspiring four bedroom plus study home, has a fully Macktonix integrated cinema room featuring:
Super quiet Home Theatre Specific Cupboard Cooling Solution by Airframe
Hidden / Recessed Flush Mounted Projector Screen by Elite Screens
Crystal Clear 4k UHD Projector by BenQ
Powerful Audio Amplification by Denon
There's a reason Macktronix are leading the way in Home Theatre and Media Rooms concept designs.
KINCHINGTON ESTATE
Manhattan 34, 23 Canon Street Leneva