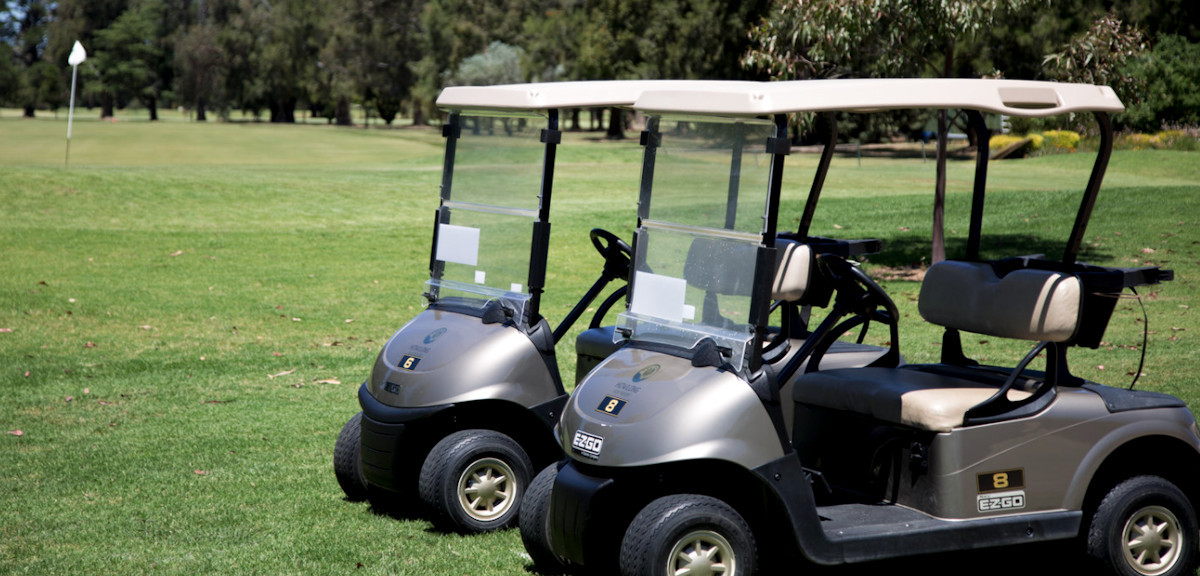 No matter the task, when it comes to upgrading and looking after existing CCTV system, rest easy knowing you're in safe hands.
There's no shortage of beautiful escapes and locations in this region, Howlong Golf Club is conveniently located on the picturesque Murray River.
We've had the pleasure working with the Howlong Golf Resort in providing:
Upgrading/Retrofitting the existing system in the Main Clubhouse
Installation of new Cameras at the Resort, Pro Shop, and Maintenance / Greenskeepers Shed
Original Existing Analogue Cameras Integrated into the new recorder (to save expenses where performance isn't paramount)
New 5MP HD Cameras in existing locations using existing feeds
New 5MP HD Cameras in NEW Key Locations requiring coverage
Remote cameras site wide over a variety of wireless and hard wired remote links
When it comes to CCTV system installation and rollout, expect only the best from the team Macktronix.