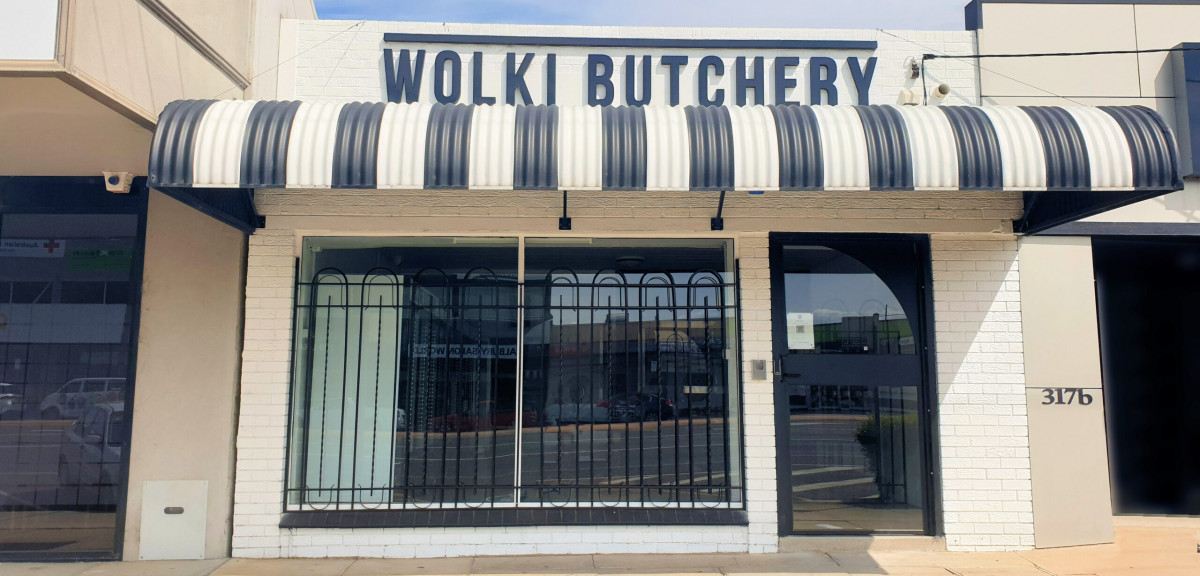 WOLKI BUTCHERS, LAVINGTON
Keeping a close eye on your business, also means having the right support and monitoring equipment at hand.
Wolki butchery is no ordinary butcher's shop, the 24/7 non-staffed retail space is accessed by members with a unique code, with meat purchases made directly onsite.
To assist Wolki monitor their customers and potential unwanted visitors movements, we custom designed CCTV systems with unique features including:
Custom time specific greetings or warning when people enter the retail space
Monitor and view areas in low-light clarity, perfect for Night Time use
Unique 2-Way Communications with customer within his retail space
Installation and programming of Hikvision ColorVu Gen 2 Cameras
An impressive setup, the integrated CCTV Systems provide peace of mind and control at your fingertips.